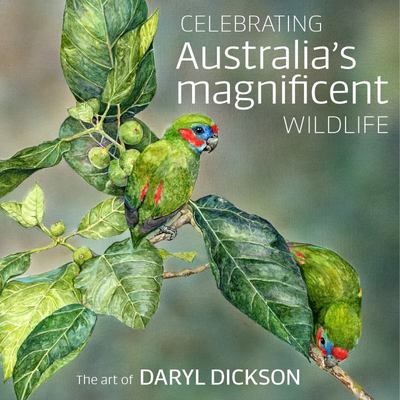 $55.00
AUD
Category: ART
Celebrating Australia's Magnificent Wildlife is a celebration of Daryl Dickson's beautiful work, informed by her passion for the conservation of wildlife and wild places. From black-winged stilts to brushtail possums, see the variety and colour of Australian wildlife contained in one wonderful book. She highlights the natural beauty of species that deserve to be saved in what is essential reading for anyone with an interest in the natural world. The work of artists crosses borders, boundaries and language barriers. Painting wildlife does not need language to explain the essence of the beauty, landscape or movement of a creature. This book can be understood and enjoyed by people of any nationality. Witness the ancient tropical forests and majestic landscapes of northern Queensland, Australia -- home to some of the world's rarest and most fascinating species. Dickson's work is inspired by the incredible diversity of flora and fauna she lives amongst, which are rich and colourful in the diverse, thriving valley she calls home. Dickson's techniques have varied in medium, from illustration to watercolour and many in between, but nature has always been the key element of her art. View a lifetime of artworks and share in her journey to becoming an artist, showcased in this large-format, beautifully designed book that is an essential addition to coffee tables everywhere. ...Show more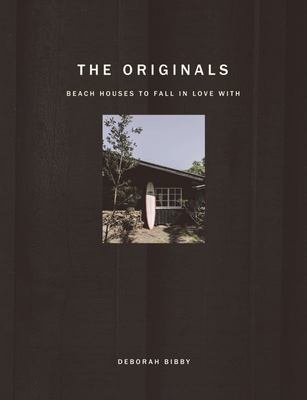 $49.99
AUD
Category: Architecture
Seven original Australian beach houses gently restored, each brilliantly inspirational. Intensely visual, effortless, sustainable and beautifully crafted interiors, all varied examples of simple living and past connections. Owners that have embraced both the imperfections and quirkiness of the original buildings, and created cool and highly individual homes. From a cottage on the wild Tasmania coastline to a little black shack chasing the breathtaking Pacific horizon – the ocean has more than influenced the style of all seven homes. With a narrative in the form of letters from the homeowners, each tell a very personal story of their homes. The stories are warm, rich and wonderful with their surprising design ideas shared and essential directory of resources revealed. Welcome to The Originals, a book that will inspire readers to nruture their own distinctive style, break away from expectations and create a home like none other. ...Show more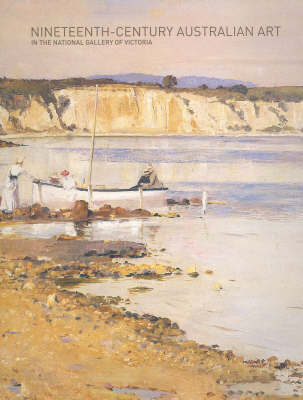 $39.95
AUD
Category: Fine Art
One of the most attractive features of this lush book is the thoughtful combination of paintings, prints, photographs, ceramic works, and sculptures. Extensive use of contemporary and literary sources acquaint the reader with the artists' intentions and show how they were received by the audiences of th eir time. ...Show more
$14.99
AUD
Category: ART | Series: Animal Happiness Ser.
Horses are the epitome of grace, power, and freedom. They also have an ability to touch our souls and connect with our hearts in a way that few other animals can. From a little girl's first pony to a gnarled cowboy's last quarter horse, they can offer us some of our deepest friendships and inspire us to be the best version of ourselves. Spirit: A book of happiness for horse lovers is a compendium of enduring quotes that capture the essence of our affection for these magnificent animals. Some are by famous people (Winston Churchill, Nathaniel Hawthorne, William Faulkner, Dale Carnegie, Ralph Waldo Emerson), others not; some are philosophical, others light-hearted - all are memorable. This best-selling collection of memorable quotes and beautiful photography is now available in paperback. ...Show more
$29.99
AUD
Category: ART
In recent years, photo sharing on social media has rejuvenated street photography, and its spirit has been reborn. The Street Photographer's Manual is about the possibilities of street photography as a medium, and how it can be approached in an accessible way. The book begins with an overview of street photography, examining its past, present, and future, and looking at how the genre has changed over time. The reader is then introduced to twenty of the most acclaimed international street photographers. This new, revised edition features six new photographers: Troy Holden, Merel Schoneveld, Melissa Breyer, David Gaberle, Michelle Groskopf, and Craig Whitehead. Integrated within the profiles are twenty fully illustrated tutorials, including how to shoot a face in a crowd and how to train your eye to observe and capture the unexpected. The Street Photographer's Manual shows you that being a street photographer is partly about looking for luck. But luck requires inspiration--and that is where this book is indispensable. ...Show more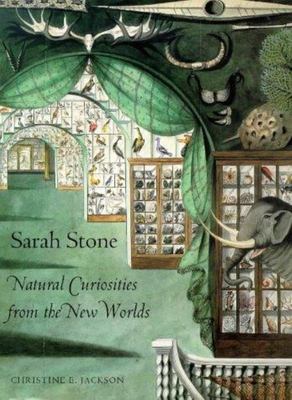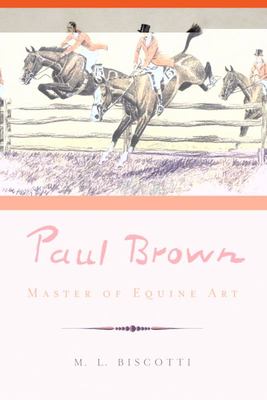 $43.95
AUD
Category: Fine Art
Paul Brown is the definitive book on an artist who is widely regarded as the preeminent American illustrator of equestrian subjects. Based on extensive interviews with Brown's family, friends, and artistic contemporaries, Paul Brown includes a biography of the man and contains a complete listing of all the published works that include Brown's art as well as listings of all of Brown's prints, items sometimes attributed to Brown, and methods of identifying first editions of Paul Brown's art. Although Brown is primarily known for his wonderful paintings, drawings and sketches of horses and equestrian sports, he is also well known for his elegant and prolific illustrations for Brooks Brothers catalogs over three decades. ...Show more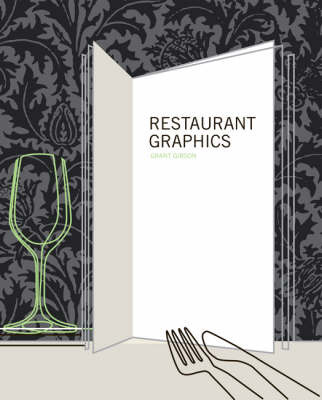 $38.95
AUD
Category: Fine Art
Celebrates the unsung heroes of restaurant graphics, and illustrates some of the best examples of their craft from around the world. This work is suitable for professional graphic designers, students and restaurateurs seeking inspiration.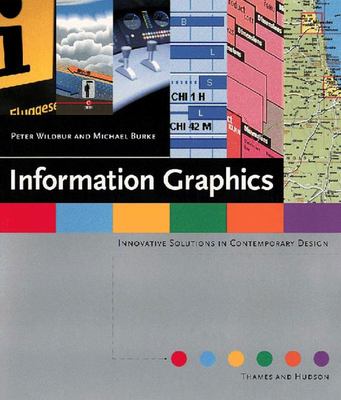 $50.00
AUD
Category: Fine Art
Designers need to make information accessible and available to everyone - but how do they arrive at such elegant and useful solutions to complicated problems? Covering a broad spectrum of material, from signs and maps to electronic manuals, this work presents an international selection of work that make s our world function smoothly, including designs by such masters as Erik Spiekermann of MetaDesign in Germany, Richard Saul Wurman in the USA and Hiroyuki Kimura of Tube Design in Japan. Within each chapter are detailed case studies that examine a single project in depth, from the client's initial request to the finished product. ...Show more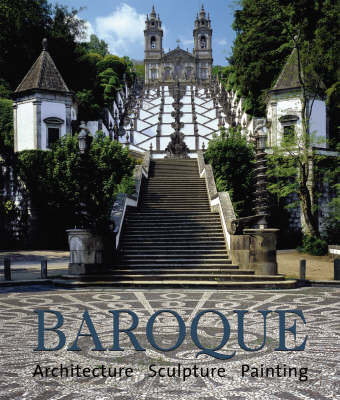 $45.00
AUD
Category: Fine Art
Every conceivable expression of this epoch, from Roman baroque to Dutch painting and naturally the unfolding splendour of Louis XIV is gathered in this volume. This work includes: chronological depiction of the fine arts from their origins in Rome through the late baroque and rococo; explanation of the socio-political background: the Counter-Reformation, the development of Protestantism, absolutism, and the French Revolution; and various ways the baroque left its mark, including city planning, architecture, garden design, sculpture, painting and emblems. During the baroque period, architecture and the other fine arts were the instruments of a staging of "world theatre" on a grand scale. The baroque art of the popes in Rome, the displays of power and opulence in the court of the Sun King, Louis XIV, and Dutch painting - they all reflect different aspects of the underlying tension between pleasure in life and fear of death that was such a prominent feature of the baroque world view. This volume portrays the entire span of the fine arts of the baroque era, from rich splendour to religious asceticism. ...Show more