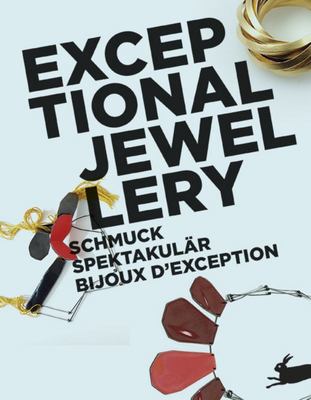 $34.99
AUD
Category: General
EXCEPTIONAL JEWELLERY contains a stunning collection of the best and most extraordianry modern jewellery designs. Included are profiles and interviews with cutting-edge designers from all over the world.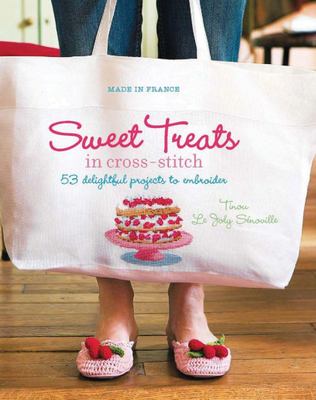 $34.99
AUD
Category: Sewing | Series: Made in France
Strawberry shortcakes, plump macarons, toffee apples and ice-cream sundaes - these mouthwatering motifs in delicious colours will inspire you to create beautiful gifts and accessories for the home. The 53 projects in Sweet Treats in Cross-Stitch include placemats, napkins, bibs, bags, aprons, cushions a nd tea towels but once you've mastered this simple stitch the possibilities are endless. ...Show more
$49.99
AUD
Category: General
Over 70 Projects from Rubber Stamping and Wreaths to Decorative Painting and Mosaics This is a comprehensive craft sourcebook offering a wealth of ideas and inspiration with over 70 easy-to-follow step-by-step projects: Easy mosaics for your home and gardenGreeting card magic with rubber stampsQuic k and easy decorative paintingWreathes for every major holidayFabulous silk painting ...Show more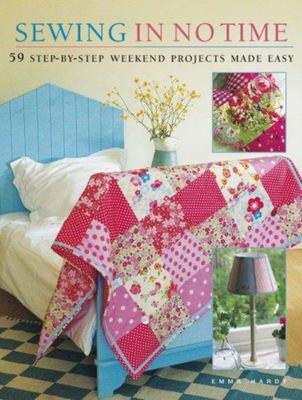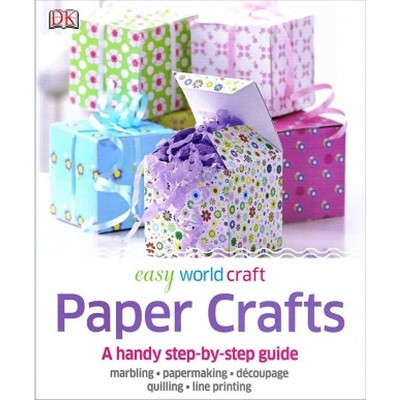 $19.99
AUD
Category: CRAFT
A how to craft guide to anyone who has ever wanted to be creative with paper.Plus key techniques, useful tools and equipment and step by step instructions to make a selection of inspiring projects.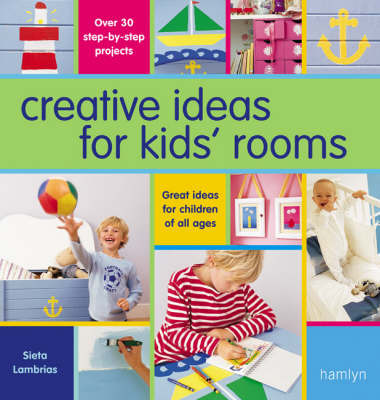 $29.99
AUD
Category: CRAFT
From a fire engine bed to pretty curtain tiebacks, domino storage boxes to a flower desk, here you will find all the practical help and inspiration you need to create your child's dream room. It contains fresh ideas for rooms to sleep, play and learn in with over 30 unique projects for children of all a ges. It includes clever ideas for combining projects to create themed rooms and at-a-glance guides to difficulty and time for all skill levels. ...Show more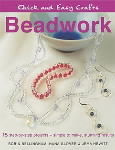 Beadwork
by Robin Bellingham
$34.99
AUD
Category: CRAFT | Series: Quick and Easy Crafts
Quick and Easy Crafts is a new series of practical books aimed at crafters with little or no knowledge of the subjects. Each title in the series takes a popular craft and illustrates how easy it is to create simple and stylish items. Each book contains 15 step-by-step projects, all with clear instructio ns and photographs and includes useful tips throughout. The finished item is photographed in full colour and many of the projects include a variation or alternative design idea. A comprehensive Basics section at the beginning of each book gives essential information on tools and materials and important techniques. Beadwork is a wonderful craft subject as so many different effects can be created with minimal equipment and easily learnt skills. Beads come in all shapes and sizes and can be used to embellish items, such as cushions and bags as well as to create delicate jewellery items, from earrings to bracelets. The projects use a variety of techniques, including stringing, embroidery and weaving. With its easy-to-follow approach and contemporary design, this craft series allows the reader to create fabulous, unique projects at home for a fraction of the retail cost. ...Show more
$55.00
AUD
Category: General
Rediscover your creativity: learn or relearn half-forgotten skills! Over 400 imaginative projects for kitchen, garden, home and gifts - all with easy to follow instructions. Step-by-step illustrations and diagrams throughout.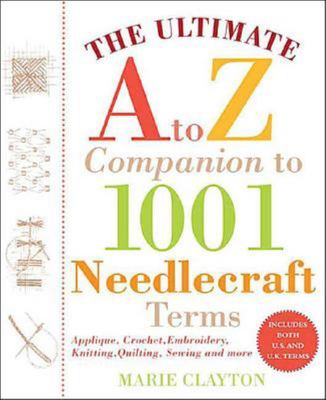 $19.99
AUD
Category: Sewing
Not sure what a particlar word or instruction means in your sewing, knitting, or crochet pattern? Forgotten how to do that attractive embroidery stitch? Here is the ultimate A to Z guide to more than 1,001 terms used in these needlecrafts. This comprehensive reference book brims with definitions for app lique, crochet, embroidery, knitting, quilting, and sewing.   Each entry provides a thorough definition for each of its applicable crafts, while terms are cross-referenced to their US or UK alternatives where appropriate. Furthermore, many of the techniques are not only described, but illustrated with sequences of the stitches needed to do them, using clear step-by-step diagrams.   From crafting enthusiasts to industry professionals, needlecrafters of all skill levels will find The Ultimate A to Z Companion to 1,001 Needlecraft Terms an invaluable reference tool--one they will turn to time and time again. ...Show more