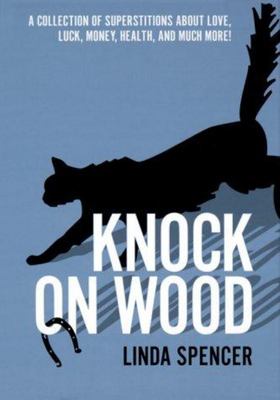 $14.99
AUD
Category: MISCELLANEOUS
Gathers North American and European superstitions concerning trees, animals, insects, birds, health, money, luck, and love.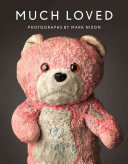 $21.99
AUD
Category: MISCELLANEOUS
Award-winning Dublin-based portrait photographer Mark Nixon has created a wonderful, whimsical and nostalgic collection of images of individual stuffed animals that have been lovingly abused from years of play. "The well-worn toys show battle scars of being the prized possessions of children and cherish ed companions that have seen many a repair as different parts start wearing down," says Nixon. An exhibit in the photographer's professional studio led to a small sensation on the Internet when a few of the images circulated unofficially on scores of blogs and on many legitimate news sites. Viewers have been intrigued by these funny, bittersweet images and their ironic juxtaposition of childhood innocence and aged, loving wear & tear. When you see these teddy bears and bunnies with missing noses and un-done stuffing, you can't help but think back to childhood and it earliest companions who asked for nothing and gave a lot back. MuchLoved includes sixty 4-colour portraits along with an accompanying background story for each animal. ...Show more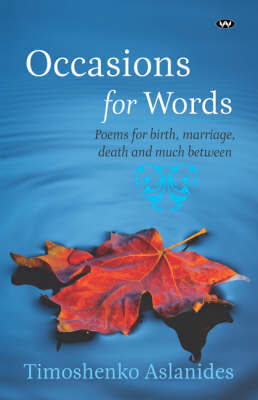 $29.95
AUD
Category: MISCELLANEOUS
Included in this unique collection are professional poems suitable for any occasion. Offers readers the option to quote his poems directly or rewrite his words to make a perfect fit for any occassion.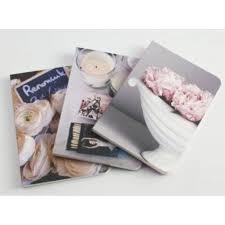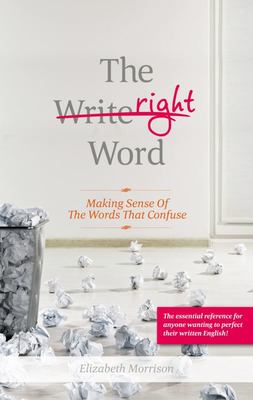 $24.99
AUD
Category: MISCELLANEOUS
The quality of your written English is your passport to both academic and career success. Whether you're a native speaker or learning English as a second language, it's very easy to get confused and make mistakes. This book is your essential guide to mastering the subtleties and becoming an expert commu nicator. Divided into three sections, 'The Right Word' first examines homophones, those tricky words that sound the same but are spelled differently. Entries are organised alphabetically, with meanings and examples (including colloquial ones) being given to facilitate correct use. The book then looks at words that often confuse -- childish vs. childlike, incredible vs. incredulous, for example -- before providing a list of the most commonly misspelled words. Keep this book by your desk as a ready reference providing instant access to superb English! ...Show more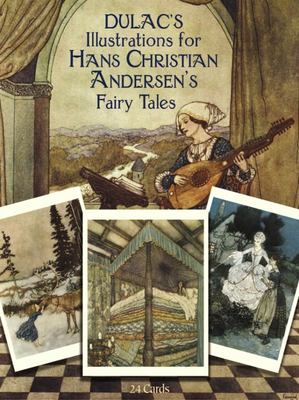 $19.99
AUD
Category: MISCELLANEOUS | Series: Dover Postcards Ser.
One of the greatest book illustrators of his time, Edmund Dulac (1882 1953) was also one of the most prolific and impressive artists of the early twentieth century. Covering a wide range of themes and styles, his work is characterized by the strong personalities of his figures and the elaborate backgrou nds and shading of his scenes. He remains, today, among the most popular of recent illustrators.This collection of 24 lovely cards features reproductions of Dulac's fine artwork for tales by Hans Christian Andersen. Reproduced from a rare 1911 edition, they include images from: "The Snow Queen," "The Real Princess," "The Garden of Paradise," "The Nightingale," "The Mermaid," "The Wind's Tale," and "The Emperor's New Clothes."Ideal for sending brief notes to art lovers, these enthralling cards will delight fiary tale enthusiasts as well. Identifying captions appear on reverse sides." ...Show more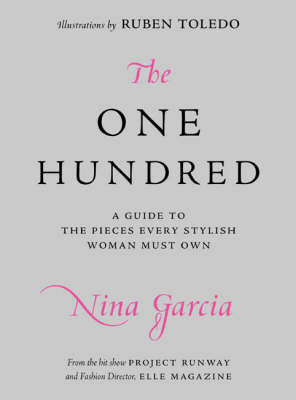 $29.99
AUD
Category: MISCELLANEOUS
As the Fashion Director at Elle magazine, Nina has learned an indispensable fact - women love lists. They love making them, reading about them, following them, crossing each item off, etc. The One Hundred will be a thoroughly researched take on these attainable items, featuring Ruben Toledo's stand-out, signature illustrations. She will explore a short history of many of the items, with beautifully designed side-bars that include fun-to-know-facts, and will also summon the advice from the many expert friends she has throughout the fashion industry. ...Show more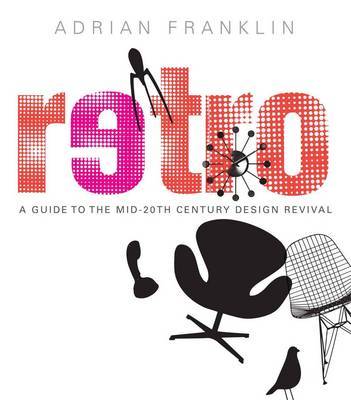 $59.95
AUD
Category: MISCELLANEOUS
Retro may be cool, but why are we now in the middle of a love affair with objects and designs from the mid-twentieth century? What unique qualities do they share that make them so special now? Using one of the most spectacular displays of retro objects ever assembled, and covering all the bases furnitur e, fashion, ceramics, technology, metal, graphics, plastic and glass twentieth-century expert Adrian Franklin provides the answers. Spanning the period from the 1950s to the 1980s and beyond, and with international coverage, the book identifies the designers, manufacturers, brands, innovations, technologies and materials that transformed the world and still cast their magic spell. Authoritative, entertaining and beautiful, Retro is itself an object to be treasured. ...Show more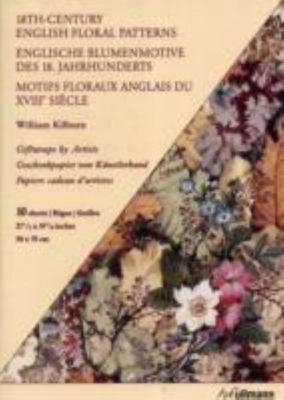 $14.99
AUD
Category: MISCELLANEOUS
What is the fitting wrapping for which gift? This book gives the answer - and even provides the wrapping material at the same time. Choose from the variety of themes that these beautiful high-quality gift-wrap papers offer - from flowers and ornaments to abstract patterns and with simple step-by-step in structions learn the optimal way to wrap your gifts. The variety of designs will more than meet your demands, and turn this booklet itself into an ideal gift. ...Show more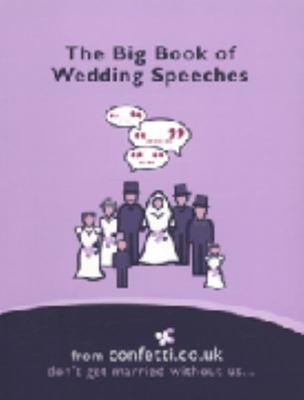 $19.99
AUD
Category: MISCELLANEOUS
The most successful titles from confetti.co.uk's top-selling wedding books include How to Write a Wedding Speech (1840913088), Speeches (1840912243), The Best Man's Speech (184091369X) and Jokes, Toasts and One-liners for Wedding Speeches (1840913703). This book takes all the best advice, tips, speeches and one-liners to combine them all in the ultimate Big Book of Wedding Speeches. Starting with a comprehensive chapter on Planning Your Speech, helpful and invaluable advice is offered that is suitable for any member of the wedding party who needs to make a speech. It includes ideas on how to start preparing your speech, how to put it together, what to do and what not to do. Tips include how to deliver an attention grabbing speech, and using any gags, prompts and props. Useful checklists and final top tips complete picture. This is the most comprehensive wedding speeches book on the market. ...Show more